Tanya,  from Dans le Townhouse (er, Lakehouse) invited me to participate in a tour through blogs.  Tanya has guest posted here before, sharing 5 things she loved about her townhouse.  Since then, she has moved across the country to a lake house and continues to change the world with paint.  Just look at the before and after of her kitchen!
I had a really busy summer with volunteer work and I haven't been working on many DIY or house projects lately, so my posting has been light, but I still have a list of ideas and things to try that I plan to get to soon.    Let's get started with the tour questions!
1.What am I working on?
So,  I need to buy a stove.  We remodeled our kitchen in 2012 but kept the existing flat surface, ceramic stovetop at the time.   This summer, the ceramic on the largest burner cracked.  Quite a bummer.
I first set about researching gas stovetops and running a gas line and induction stove tops.  I even went to the Wolf store and tested both types out with a little contest that I plan to post about.  After research, I've decided on a stovetop and now just need to execute.  I need to bite the bullet and order and install it.   So basically, appliance replacement is what I'm working on now home wise.  And lighting.  I've finally decided to pull the trigger on recessed lighting too.
2. How does my work differ from those in my genre?
I notice that many people  like neutrals in their home.   I like color and I like individuality expressed in your home.  And I don't get hung up on following rules, I say go with what you like!   However, I am sure many, many other people could say the same thing.   With this question, I am reminded of the quote:  you are unique, just like everyone else.
3.Why do I write/create what I do?
I like making things and being creative and I enjoy home decor and design.   I love sharing things.  Offline, I share things with anyone who will listen (like the summer I discovered fresh lemon actually works as an effective deodorant).  So, if I get inspired and think other people may be inspired too, I will share what I've done.
4.How does your writing creative process work? 
I'm a little obsessive so thoughts are constantly churning in my head but sometimes I do nothing about them until inspiration hits.  I am just inspired when I'm inspired and I act on it.  Other times, I have an idea and just no inspiration to act so I don't do anything.  It's okay.   Also, food.  And wine.  Good food and wine always seem to help inspire.
Now,  I am handing the baton over to Nicole at Designs By Nicolina.   Nicole makes super cute prints and invitations and two years ago designed the wedding programs for both my brother and sister's weddings.   Check out her Etsy shop!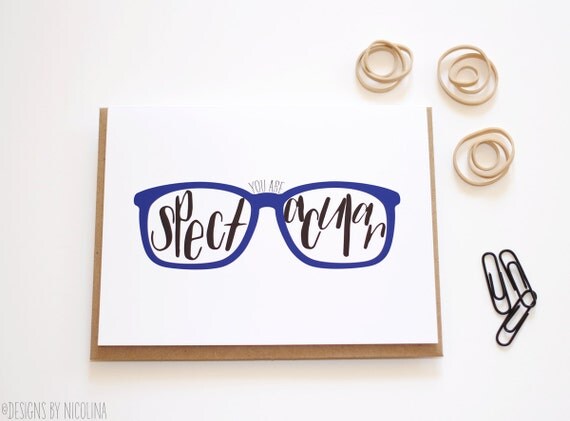 Have a great week!
-J
Related
Subscribe to receive new blogposts

Popular posts

Advertise

Paint Colors We've Used

Posts

Archives